January may be coming to a close but the reality of it is, we live in Canada. That means winter isn't going anywhere anytime soon so we suggest not putting your parkas in storage just yet. (Sorry to break it to you optimists.)
Luckily, Toque.ca is here to keep your heads warm all for a very affordable price. Here are some alternative headwear pieces for the classic Canadian winters.
PF9250 Premium Micro Fleece Winter Gear Toque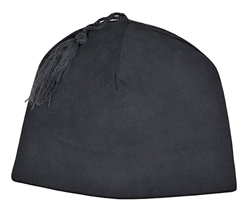 This Toque is made from premium quality micro-fleece allowing the fabric to be stretchable to most head shapes while keeping your head and ears warm from the harsh winds. Not to mention, the headband is constructed with a single 2.5 inch hem for added layering.
CK1090 Toque With Faux Fur Pompom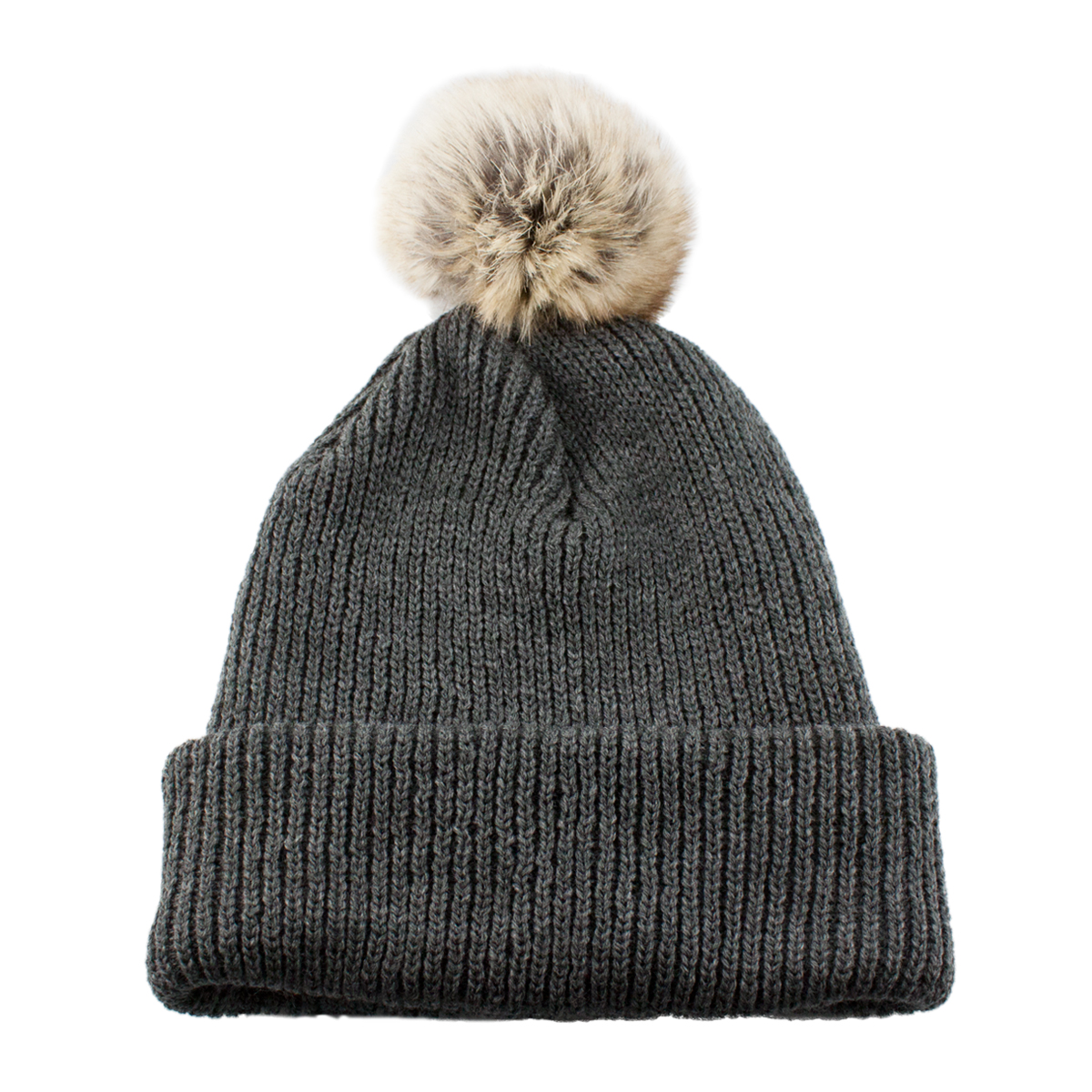 While being both stylish and practical, the CK1090 was an instant hit on the website from when we first featured it. It's 100% acrylic with a half cardigan stitch and doubled layered for extra warmth.
WB01 Nylon Trooper With Rabbit Fur Trim, Adult Size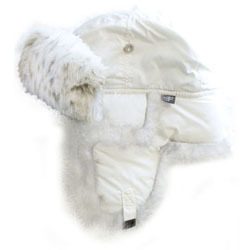 Well... When you look at the WB01, there's a bit of an obviousness as to why this hat is perfect for winter weather. However, it's our job to give you the facts and the facts are what we are going to give! The outer shell on the WB01 is made from 100% nylon making it complete water resistant. Whereas the in trimmings is complete with rabbit fur giving it a super soft and cozy feel.
AF2030 Angora Fur Toque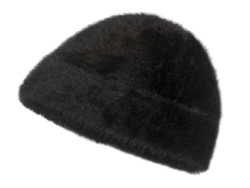 This toque is the combination of both luxurious, affordable and warm. Made with 100% Angora fur and it's only $12.81.