When deciding between a hat like the CT6440 Fine Brushed Cottton Cap and the CT6320 Cotton Twill Cap, there's a distinctive difference that each have to consider besides their price-point: their fabric content.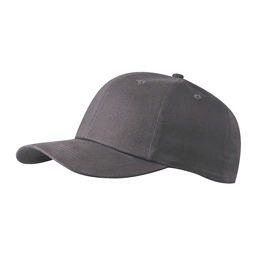 Brushed Cotton: This specific type of cotton is super soft to touch and refers to the technique used when creating the fabric during the finishing process. During manufacturing, the cotton is "brushed" with a fine metal brush on the face side to remove any lint or fibers. Similar to brushing your hair, this is what makes your it, ie - the fabric, so soft on the surface.
Why choose a brushed cotton cap? This soft, thin cotton fabric helps to keep your head cool rather than trap in heat. I mean, who likes having a sweaty head anyways?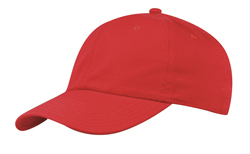 Cotton Twill: While this fabric is made from natural cotton fibres, its weaving technique makes its distinction from other cotton caps. A true cotton twill piece of fabric is woven in a series of parallel diagonal ribs. The ribs can be seen depending on the thickness of the yarn.
Why choose a cotton twill cap? Cotton twill is most commonly found in denim jeans because of its' durability, softness and resistance to wrinkling.
Shop our classic caps here: https://toque.ca/classic-caps/