Posted by Ranae on 25th Sep 2015
Weekly Special are here! Can you believe by the time next week rolls around it will be October?!
We have 5 hats for this week. Here we go!
CT6547 Garment Washed Fitted Cap has 4 different size options, so you can grab a hat that fits your perfectly!
The PO6161 High Performance Honeycomb Mesh Fitted Cap is a great performance cap that has a Tex Flex sweatband and is ventilated to keep you cool and dry!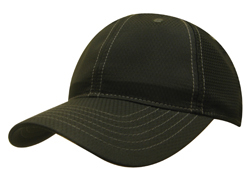 Need a bucket hat? The CT3870 Brushed Cotton Bucket Hat is a popular choice! With Youth and Adult size options, this hat is perfect for the entire family.
Fall is finally upon us. Keep yourself armed for this cold with our AC2320 Collegiate Earflap Beanie. With it's adorable pattern, 5 fun colours and Pom-Pom, this hat is a perfect fall wardrobe addition!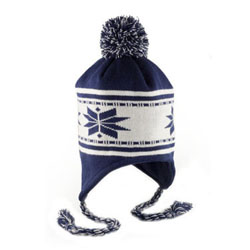 And finally the AC2330 Ultra Soft Acrylic Trucker Hat with Brim! Incredibly soft, stretchy and multiple colours to choose from! Pick one up today, this is a hot item!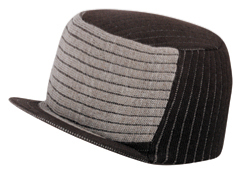 These items are on sale until October 2nd! Use coupon code WEEKLYSPECIALS for 10% off.
Happy shopping!