Posted by May on 13th Mar 2018
With spring quickly approaching at our doorsteps, we want to know, do you have all your gear ready for the field? If not, don't worry, we have you covered (that is, at least your head).
The most symbolic piece of baseball and/or softball attire? The baseball cap. The baseball cap protects your head from line drives, shade eyes from the sun, and from the sun's ultraviolet rays.
So without further ado, here are a few of our favourites:
1. CM6020 Two Tone Cotton Mesh Trucker Cap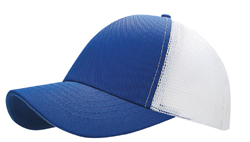 A few reasons why we love this cap: this cap has wide range of colours for you to choose from, the nylon mesh sides allows the head to breath, which makes the hat fantastic for sports and being out in the sun all day.This is a firm buckram 6-panel cap with a plastic adjustable back strap.
2. CS6260 Brushed Cotton Stretchable Fitted Cap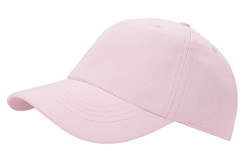 This cap is made from a heavy weight cotton/spandex brushed cotton fabric and has a patented sweatband that stretches to a comfortable fit. It's also a fitted cap with full back closure, perfect if you need embroidery for that seamless look. This cap also comes in 2 different sizes and comes in a variety of colours, including some fun pastel ones!
3. CM5020 Cotton Mesh Trucker Cap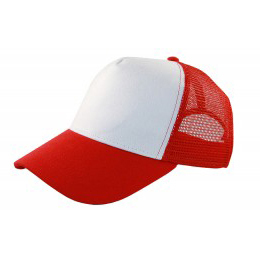 One of our most popular hats, the classic "Trucker Cap". With only 5 panels, this Cotton Mesh Trucker Cap is great for screen printing or heat pressing your logo. The promotional industries' go-to best value hat for many years running! This is the perfect cap if you want to add that retro-chic feel to your league's aesthetic.
So there you have it, our favourites handpicked by us for you!
Good luck out there, we will be rooting for you.