Posted by May on 10th Dec 2018
It's getting closer and closer to one of the most anticipated days of the year. Finally, some time off from work and you can't wait to spend it with your loved ones! But wait, there's one crucial obstacle in the way, and that's the dreaded Christmas shopping list. Who's on your list? What's your budget? What are you going to get for the impossible-to-shop-for Uncle Bob, or that one person on the list who seems to have just about everything on this planet?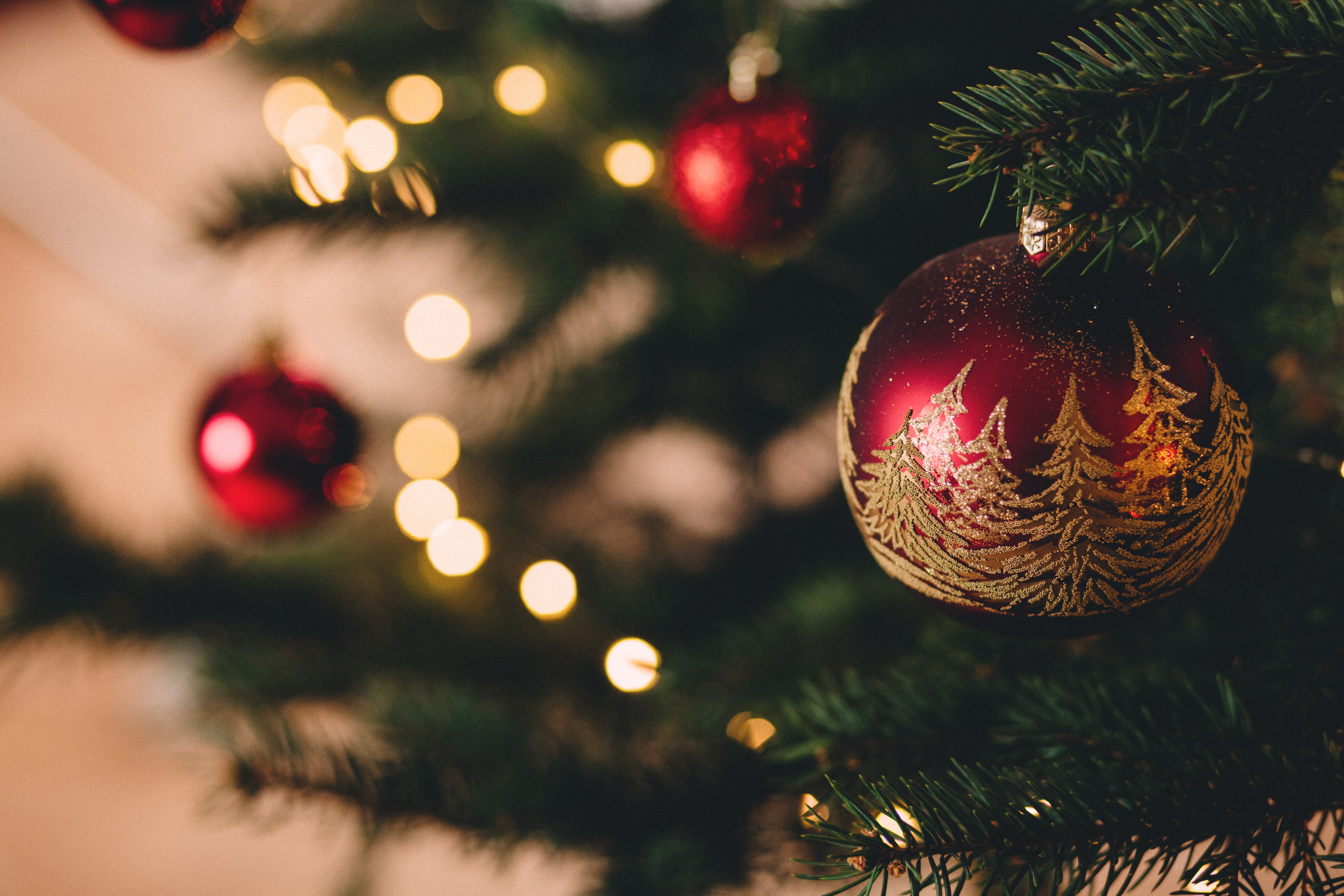 Well, you can stop your panicking. We came up with the ultimate Christmas shopping list so you can stress less and focus more on spending time with your family and friends. Our list will save you time and money. And, you won't need to worry about whether if they will like it or not because everyone loves a good toque.
1. For the College Artist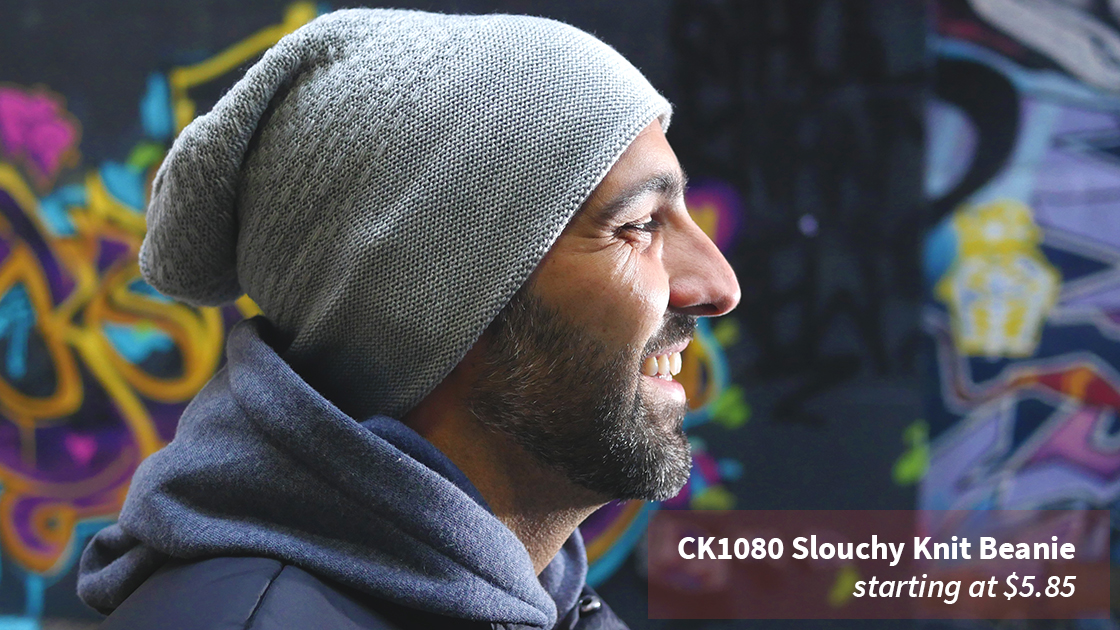 Have you checked out the CK1080 Slouchy Knit Beanie? It's the epitome of cool. Nothing screams talented dorm room musician more than this slouchy toque. I mean look at it, the slouchiness of this toque is the antithesis of normality. The CK1080 is relaxed, cool, and artistic for that very friend or family member in your life.
2. For the Cute Friend You Have a Crush On
There's a lot of things we love about the CK1090 toque. It's warm (duh!), super comfortable and not restrictive around the band, and the super cute pompom! There's something about pompoms that make anything and everything ten times cuter than it was before. So, if you're still trying to figure out what to get that secret crush of yours, check out this toque. Not like they need to be any cuter.
3.The Street Wear Enthusiast
Know someone who's constantly roaming StockX.com and always scoping out the hottest streetwear trends on Instagram? Or maybe, they're thinking about starting their very own streetwear brand. Well, the AC1010 Acrylic Knit Winter Toque is the perfect gift for them. This toque comes in over twenty different colours from millennial pink to high-viz orange. The fold over cuff makes this toque the perfect candidate for customizing your design or brand.
4. For the Environmentally Conscious
This is a purchase you can feel good about buying and your environmentally friend will be even more thrilled receiving it! The OC2110 100% Certified Organic Cotton Beanie is roomy and is lined with a soft fleece blend to add even more warmth around the ears. This is the best choice for someone who enjoys spending time in the Canadian outdoors.