Posted by May on 5th Sep 2018
Alright folks, it's officially September! You know what that means, school is in session, leaves are turning colours, and fancy spiced lattes are back in season. And soon, you'll find yourself needing to layer your clothes and accessorizing your outfits with scarves, mittens and...toques!
Toques. They are the perfect fall accessory. They keep your head and ears warm, keep your hair from the public eye if you're having a bad hair day, and they are the perfect accent piece to your fall outfit. Thinking about getting some toques for the fall? Well, we are experts in this field. We are called Toque.ca, after all.
Here are some of our favourite toques we think you should have in your closet: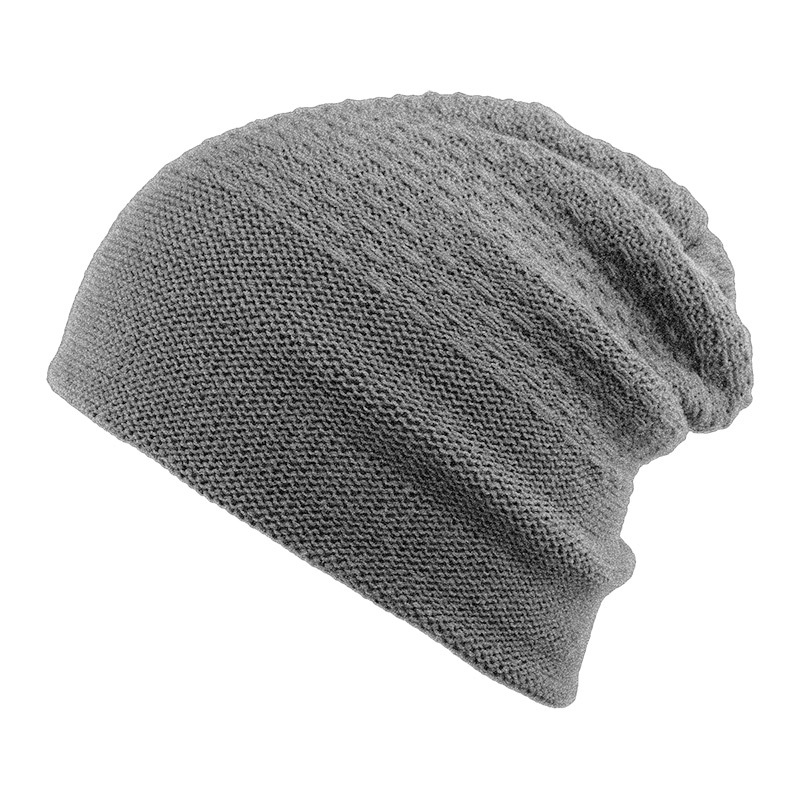 This slouchy beanie gives you that awesome laid back look and is available in 6 great colours. Plus, you can feel even better about it because it's made in Canada! This is a perfect toque to combine with a nice flannel shirt or with a leather jacket and jeans!
PF9280 Micro-Fleece Jersey Skull Beanie

The perfect plain toque for printing and embroidering on. A logo's canvas to use, and good quality material. This comfy toque hugs the head and keeps it warm! It's also great for sizing as it is able to adjust. This is also a really great choice if you're looking for promotional options too!
CT2080 Houndstooth Discharge Cotton Knit Toque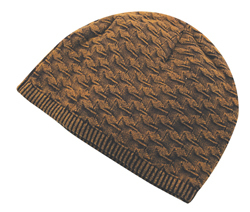 Do you know what we love most about this toque? The awesome details of the Houndstooth design really accentuates the texture and colour of this toque. It's all about the details!
Want to explore more toques? Check out the rest here.