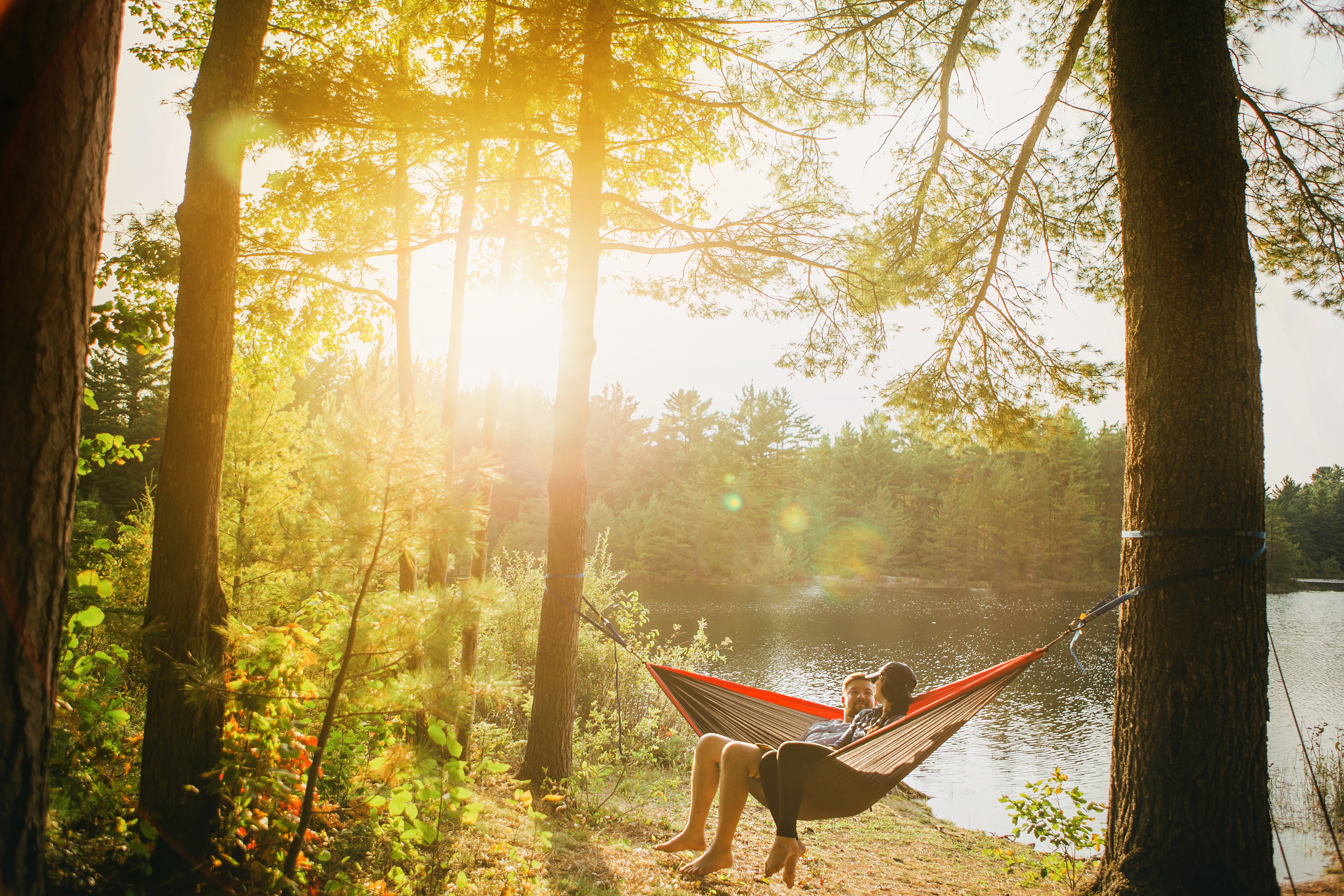 5 SUN PROTECTION TIPS FOR THE SUMMERTIME
As we head into the hottest months of the year (finally!), it is crucial to stay protected from the sun to avoid heat strokes, heat rashes and sun burns- ouch! With so many activities during the summer, from beach trips to BBQ's, there is never a good time for a sun burn. That's why it is so important to keep sun protection in mind while being outside and on the road.
We've rounded up a list of the top 5 tips to protect your skin from the sun at the temperature continues to peak. Let's get started!
Tip #1: Use a "Broad Spectrum" sunscreen with a SPF 30 or higher
To keep your skin protected from the sun, it is crucial to wear sunscreen every day, especially when being exposed to the sun for prolonged periods of time. The reason behind wearing "Broad spectrum" sunscreen is to protect from UVA & UVB rays that can cause long term damage sun damage to the skin. It is a good practice to wear sunscreen before being outside, and always reapply sunscreen every 2-3 hours to keep your skin healthy.
Tip #2: Seek Shade/ Limit your time in the sun
Although laying under the hot blazing sun on a hot summer day seems like a great idea- it's not, as far as your skin is concerned. During peak hours from 11 AM- 4 PM it is best to stay out of the sun. Look for places with lots of shade. Park yourself under a big tree, gazebos or an awning and don't forget to bring an umbrella to the beach!
Tip #3: Cover up your skin as much as possible
If you must be under the sun during peak hours or even after, it is a great idea to cover your skin. Wear light coloured, long sleeve shirts and pants made from breathable materials to keep you cool and protected. Cotton and linen garments are a great place to start – and they're easiest on the environment as well!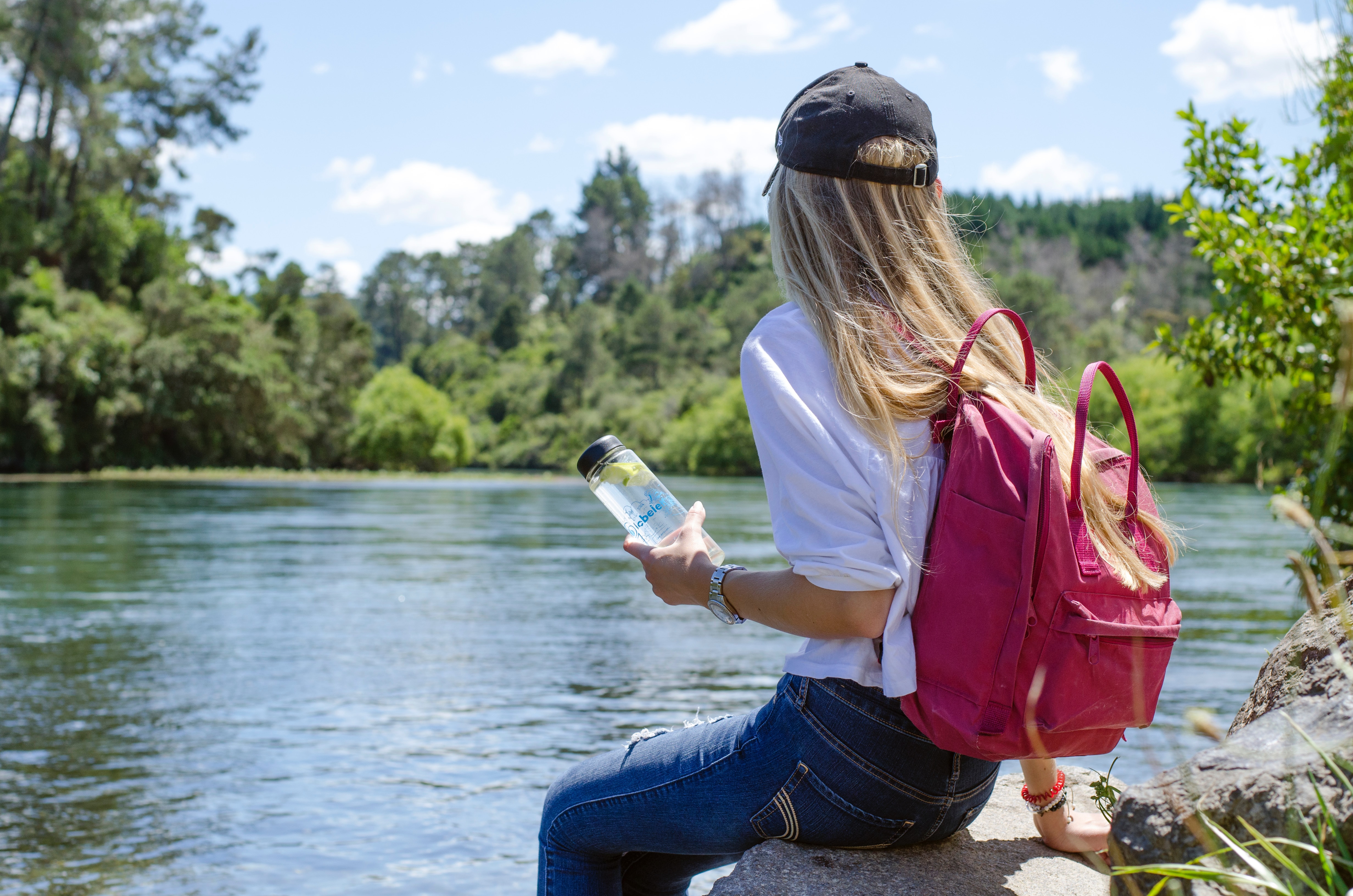 Tip #4 Drink plenty of liquids (especially water)
To prevent heat stroke and exhaustion, it is imperative to hydrate yourself! Sometimes it is easy to forget to hydrate while you're out and about. However, it is very important to drink plenty of liquids even before you feel thirsty. Take a water bottle with you and continue sipping throughout the day to avoid a sunstroke!
Tip #5: Wear a hat/ Sun glasses
Find a cap/ hat that suits your style and keeps you safe under the sun. Keeping your head out of the sun directly will keep you cooler for much longer. Also, a pair of sunglasses will help provide protection against UVA and UVB rays.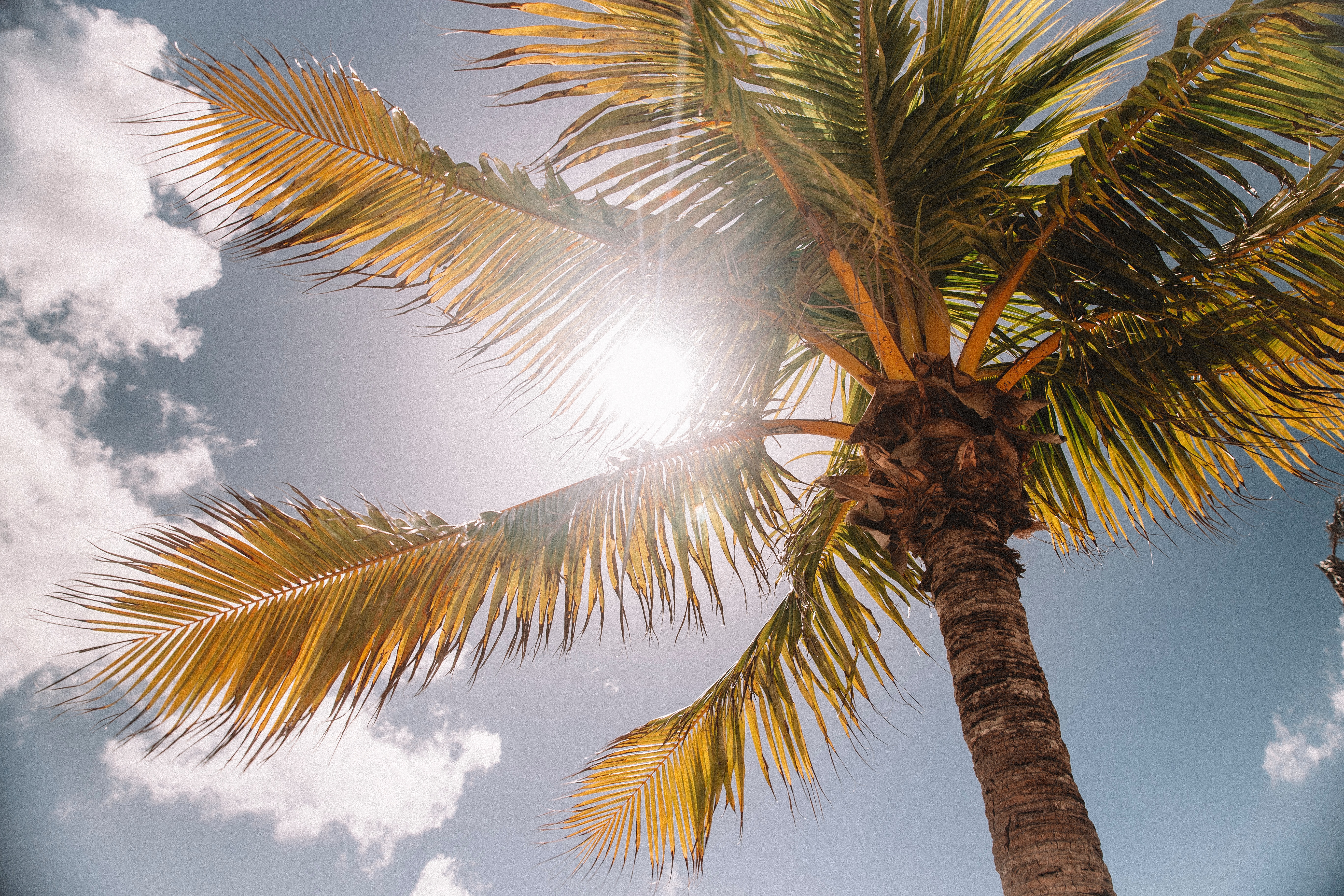 So, there you have it, our 5 SUN PROTECTION TIPS FOR THE SUMMERTIME. We hope this list helps get prepared and stay safe under the sun this summertime.
Check our top hat picks for the season
CM6020 Cotton Mesh Trucker Cap, Two Tone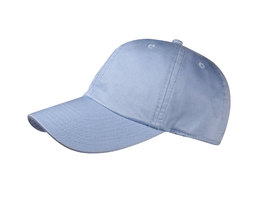 Order your next favourite hat and show us your style by tagging your photos #toqueca for the chance to be featured on our IG!
Resources: https://www.canada.ca/en/health-canada/services/sun-safety/sun-safety-basics.html
Recent Posts
Stay warm on your outdoor adventures with the double-layered CK1080C Slouchy Knit Beanie. It's made …

Pair the AC1010 Acrylic Cuff Toque with your favourite puffer jacket, and you're all set for the hol …

Fashion tip: Style our CA2520 Cotton Acrylic Toque in Navy with a fleece zip-up for a sophisticated …