Posted by Danna on 23rd Dec 2019
Just a friendly reminder that our offices will be closed on December 24th from 12:00 PM as well as December 25, 26, 27 & January 1st.
Our website is always open, please feel free to shop online, all orders will be processed as soon as possible.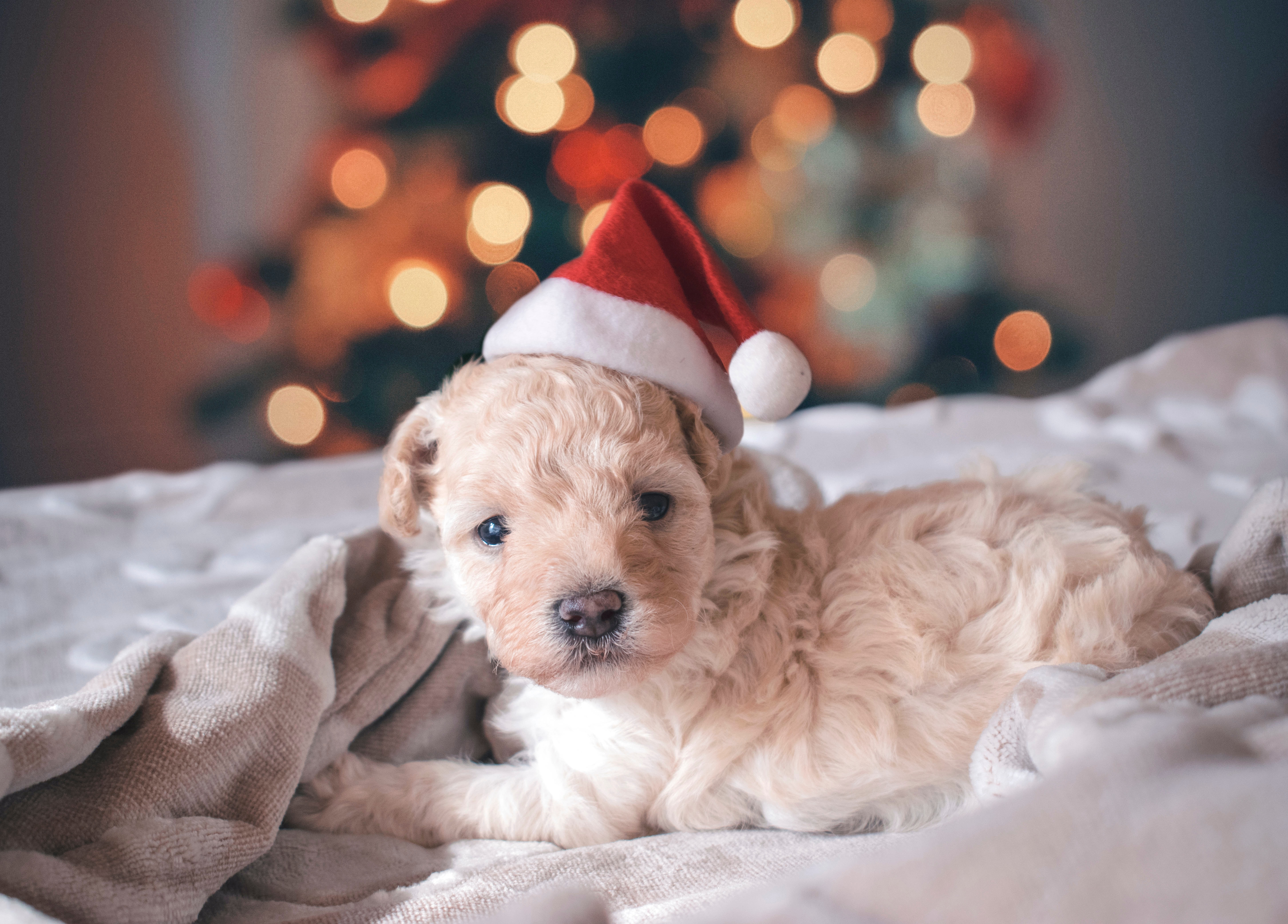 Save 10% on your entire order these holidays with our boxing week sale! Stay tuned for the code available Dec 26- Jan 2. Some terms and conditions apply.