Posted by May on 7th May 2019
Mother's Day is just right around the corner and what better way to show your love for mom than to wear it loud and proud!
Even though we are called Toque.ca, we also offer the option of caps for when the weather changes. Customized hats have always been an effective way to convey messages about yourself. Whether you are representing a sports team, your own recreational league, or an organization, a hat is the best way to represent any organization. In this case, a cap with a cheeky Mother's Day shout out is the best way to tell mom (and the world) how much you love her.
After scouring the internet, here are some awesome hats we found.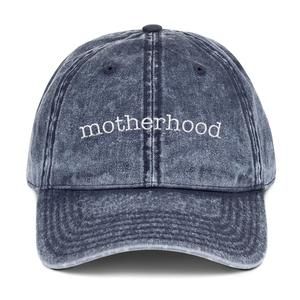 Image courtesy of TrendyMom Co.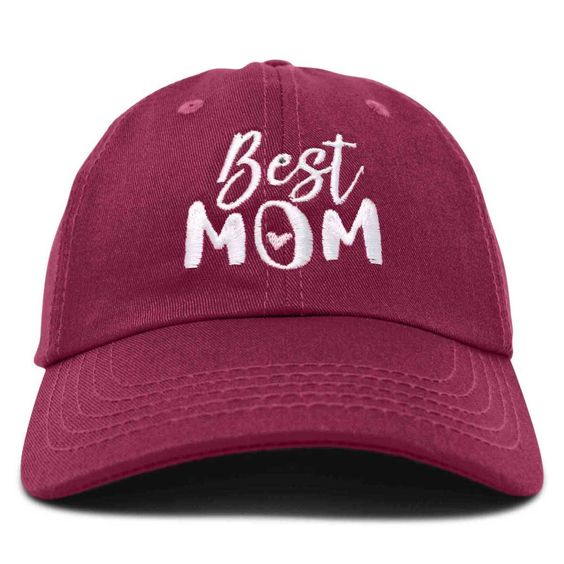 Image courtesy of Dalix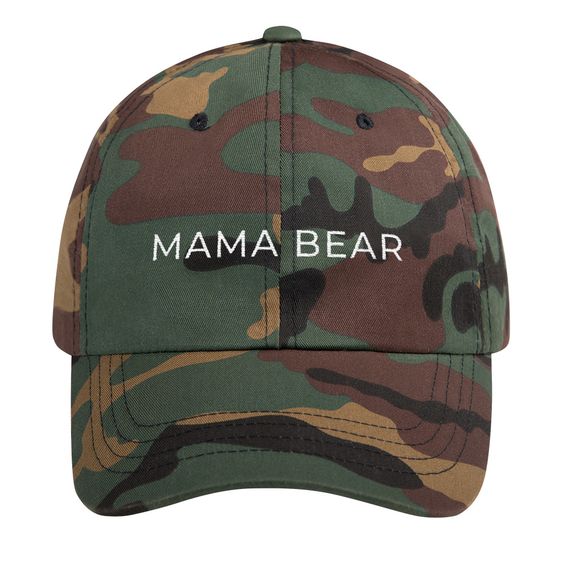 Image courtesy of Nine27 Clothing Co.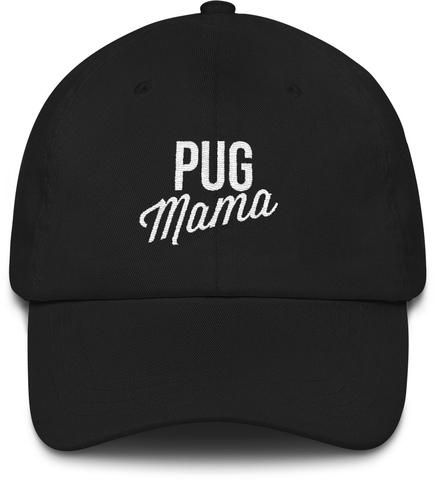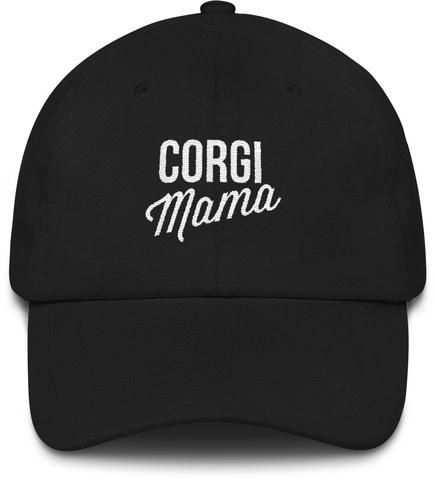 Image courtesy of littlecutees.com
Aren't these cute? Or maybe, these caps don't exactly convey your feelings towards mom. So why not create your own? Here are some caps from our site that would be prefect for customizing your own Mother's Day message.
CM5020 Cotton Mesh Trucker Cap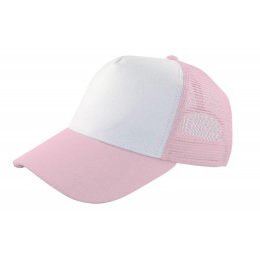 CT6440 Fine Brushed Cotton Cap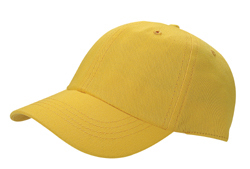 WS6070 Wool Serge Fitted Cap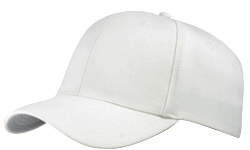 NC6140 Garment Washed Nylon Cotton Twill Cap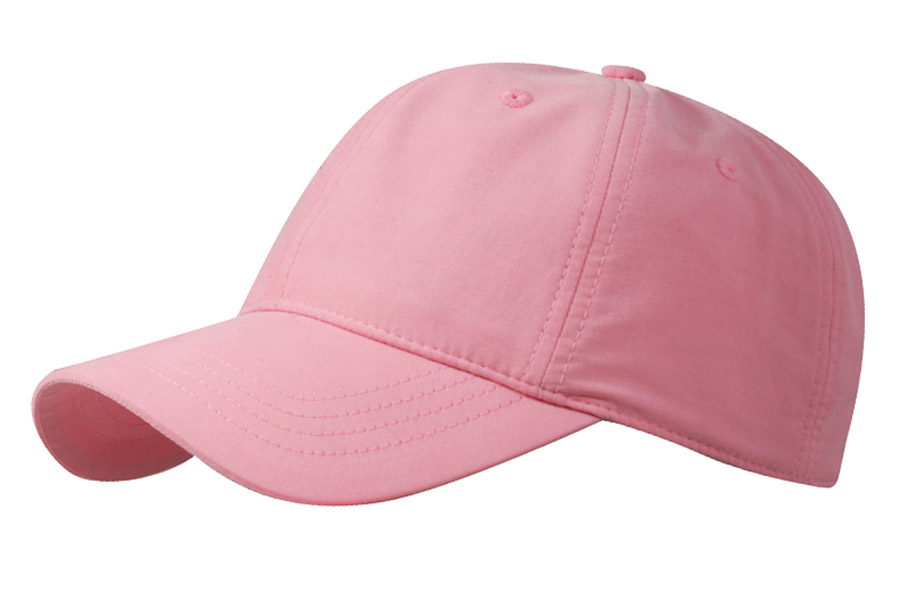 CT6442 Fine Brushed Cotton Youth Cap