Posted by Danna on 10th Sep 2019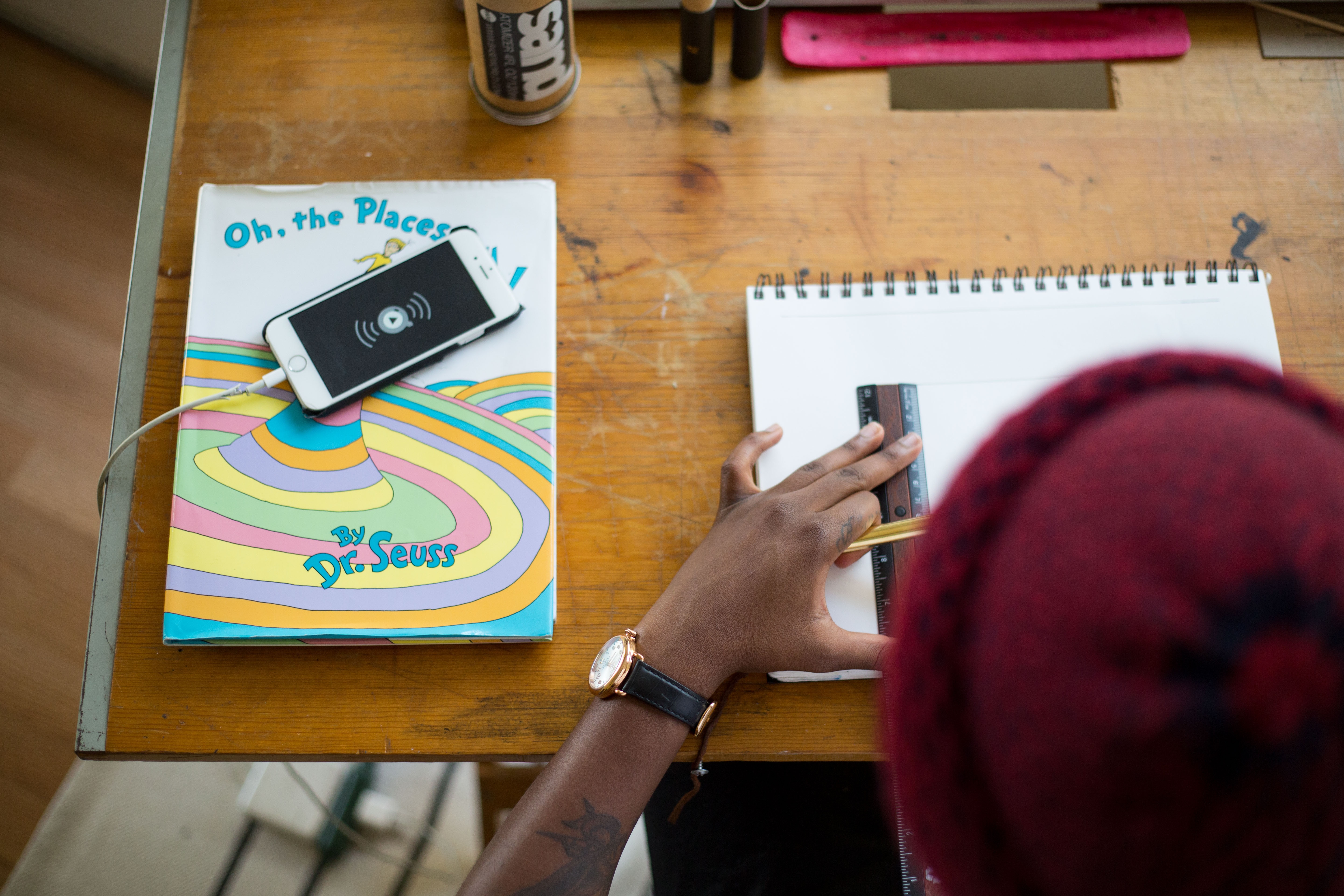 Back to school season is upon us! As much as we love summer, the time has come.We can see the leaves are turning yellow, a sea of pumpkin spice lattes in hand, and the classrooms back in full effect. Whether you wear hats every day or only on special occasions, this list will highlight some of our best back-to-school picks at affordable prices!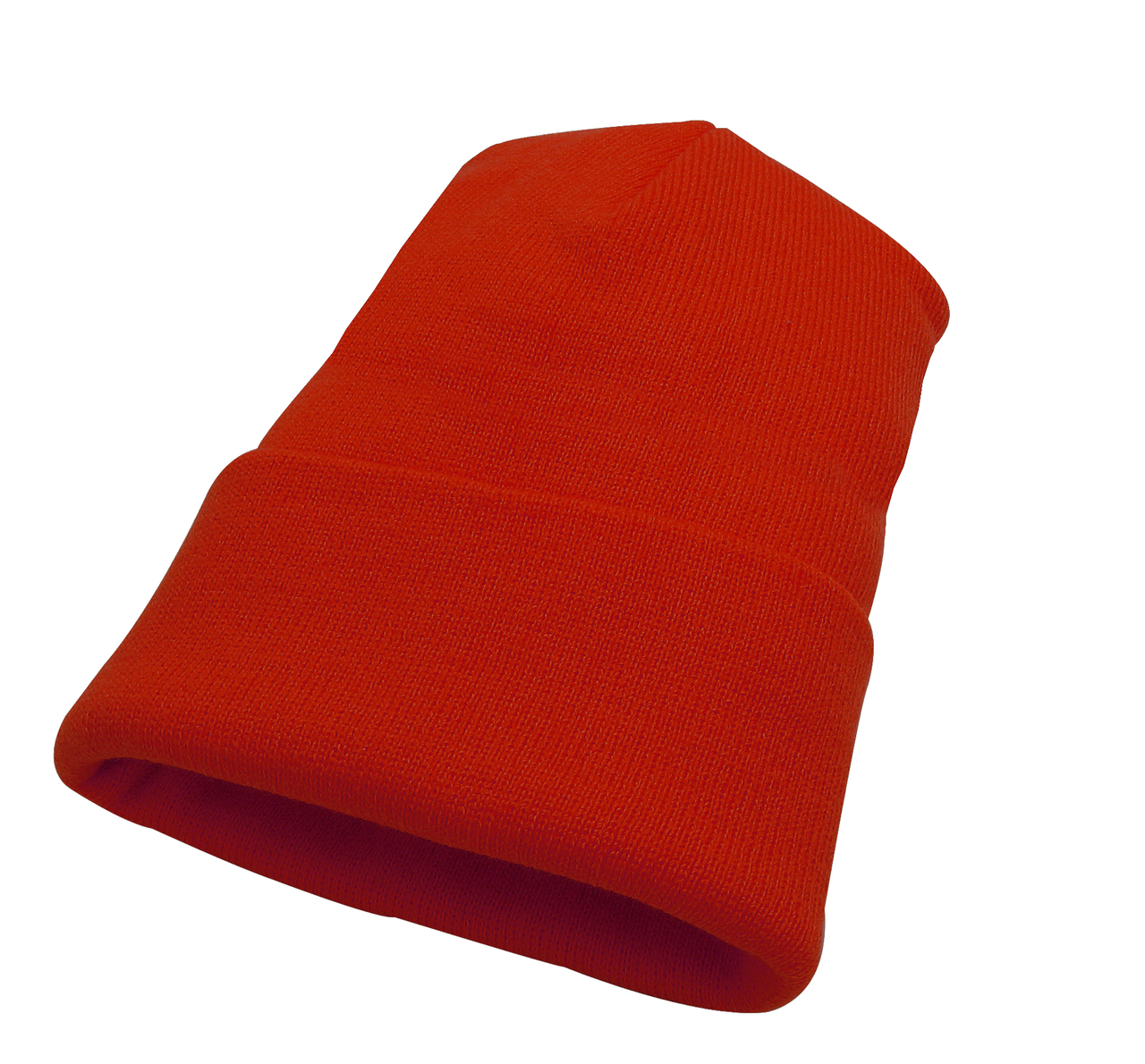 1. AC1010 Acrylic Knit Winter Toque with Cuff

If you are looking for a versatile toque for school or events, this is a great pick. Perfect for wearing as is, or folded down for a slouchy style. Its double layer makes it ideal for the fall and winter time. Its is available in 18+ colours.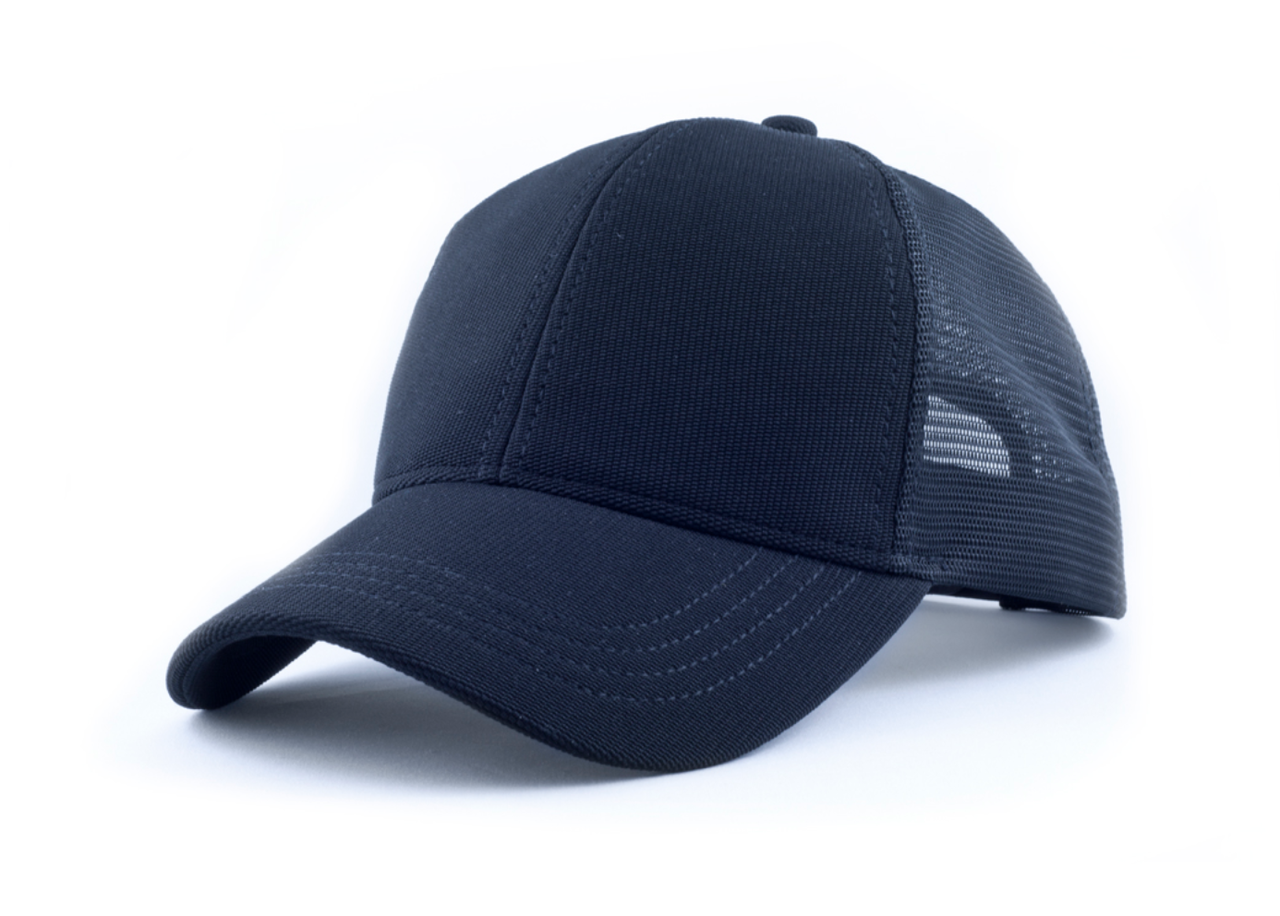 2. PM6050 Dobby Mesh Modified Trucker Hat

One of the best picks for this season's back-to-school is this super comfortable mesh cap. Texture-rich dobby fabric & ultra soft mesh makes it the perfect trucker hat. Comes with a plastic snap closure & a modern twist. It is great to match with your school wardrobe or after school activities.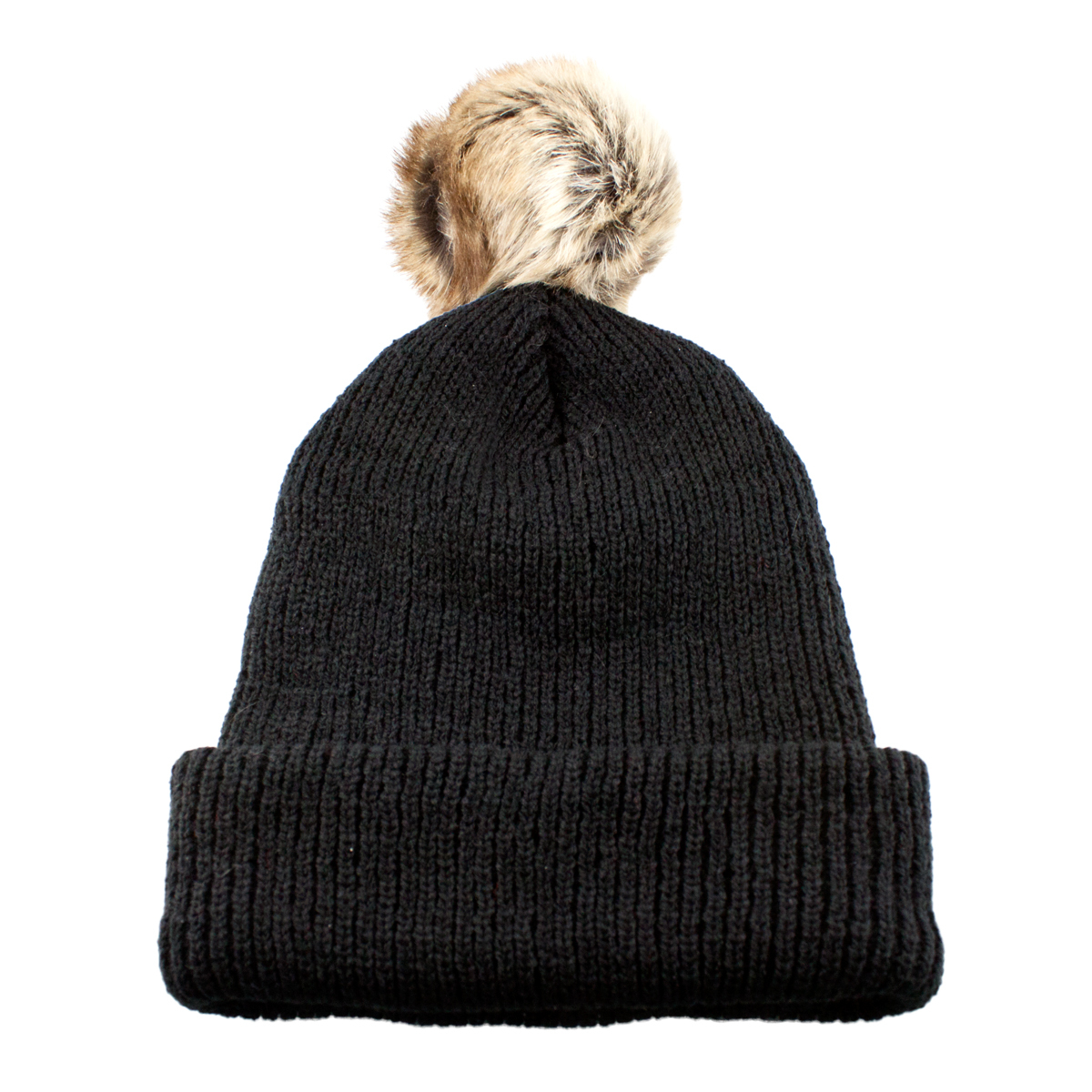 3. CK1090 Toque With Faux Fur Pompom


Who doesn't love a Toque with a pom? Make back-to-school more fun and fashionable with this 100% acrylic and double layer toque. Not to mention , it is made in Canada! Available in 6+ colours. Looking for more options? Press here.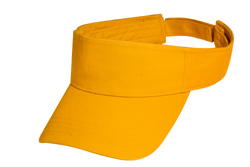 4. CT4940 Garment Washed Cotton Visor

With visors being more trendier now than even, this is a must have in your hat collection to make a statement. This Low-cut visor features a self cloth back strap with velcro closure making it adjustable and most importantly comfortable. Available in over 16 colours!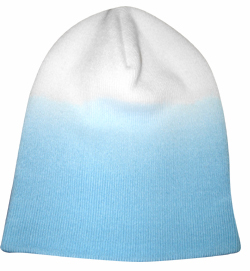 5. AC2930 Acrylic Knit Toque, Dip-Dyed
This dip-dyed toque is not only unique but it'll keep you super warm for back-to-school season! It's perfect for everyday wear and available in 7 great colour combinations!
So there you have it! Our top back to school picks for the season. If you are looking for options for kids press here. From the toque.ca family, we wish you a great school year!