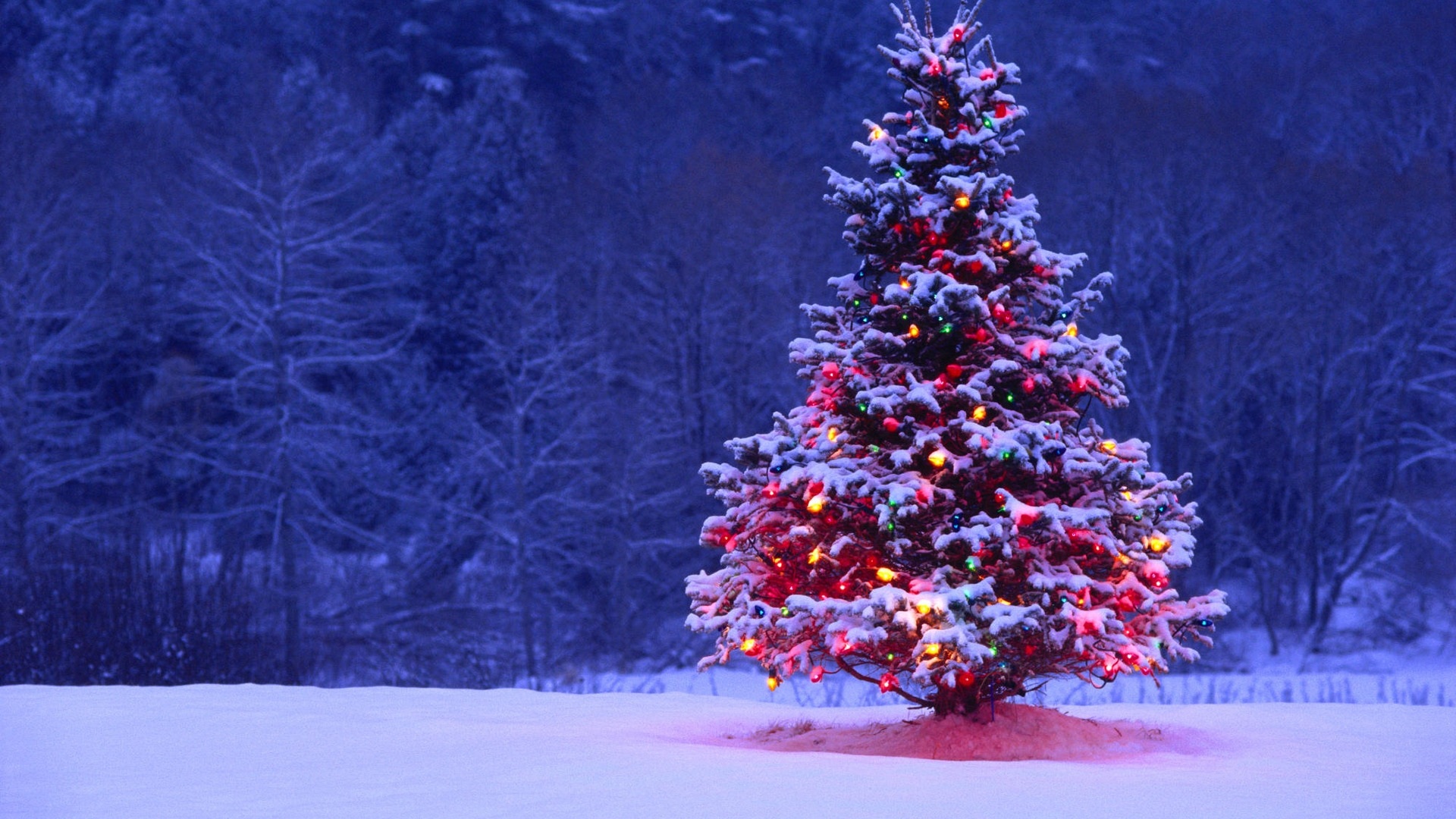 Happy Holidays to Toque lovers all over Canada!
There is still time to get some Christmas shopping done! Toques can be a great little gift and we want to help you stuff those stockings for your friends and family. So in light of the wonderful time that is Christmas, we are offering an additional 5% discount on EVERYTHING we offer.
Use Coupon Code Save4Xmas at checkout to receive your discount.
This offer expires December 20th 2014 at Midnight! The sooner you place your order, the more likely we can have it to you by Christmas, so make haste!
Happy Shopping, Happy Holidays and Happy New Year!