Posted by May on 13th May 2019
One of the biggest questionable fashion combinations you see in the summer? Toques paired t-shirts or tank tops in the scorching heat of summer.
Does it look good? Sure. Does it make sense? Not really.
After putting my emotions through Kübler-Ross' stages of grief... And browsing way too many pictures of Zac Efron online, I've decided to accept this fashion choice.
Here in Vancouver, most toques - also called beanies - are often seen donned by our beloved hipsters. Our local devotees of fashion wanting to proclaim participation in an artistic pursuit.
No one wants to look like a fool.
Our advice? Go with a thinner slouchy beanie. It's looks more casual, and "less winter". Like the one our pal Zac Efron is wearing: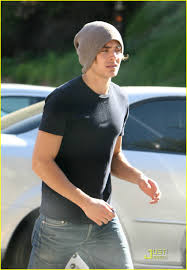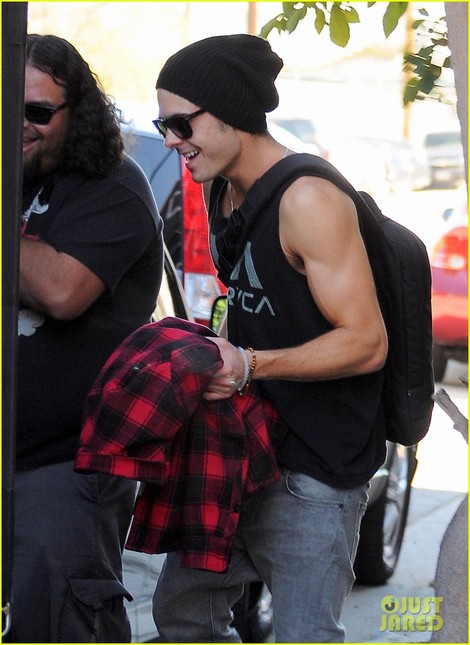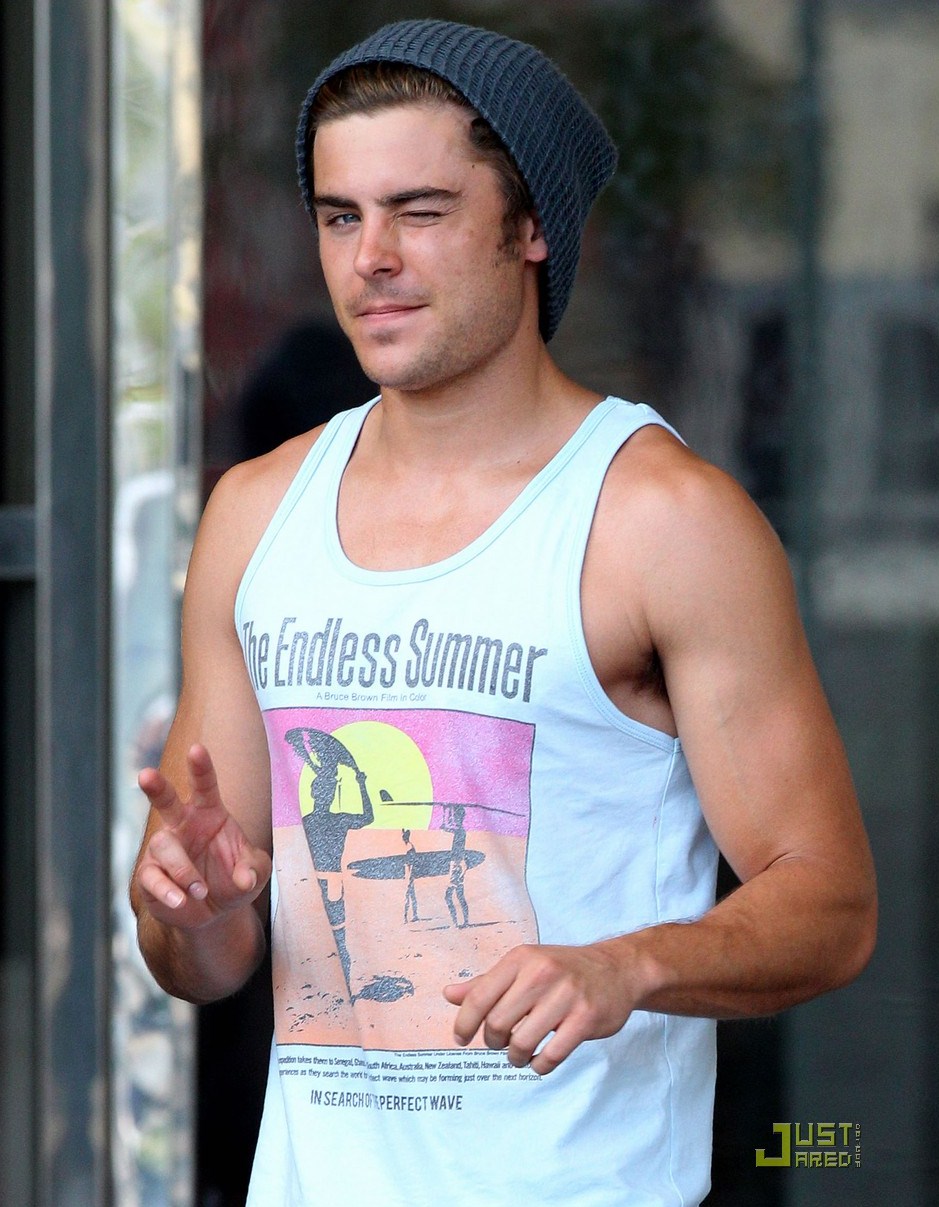 Doesn't look too bad, right?
If you're looking for a slouchy beanie of your own... Check the one we have here on Toque.ca.
Yes, the perfect toque to make all of your hipster Zac Efron dreams come true!